MEET THE FOUNDER, SHAMILLAH
Coming into college I wanted to learn everything and yet my curiosity made it difficult to focus on anything. The only thing I was sure of was that I wanted to solve problems in the world and I wanted to do so on my own terms. Because of this, I chose the major that I thought could give me a multiplicity of practical skills that could later be applied to wherever life took me. International relations global business with an emphasis in finance worked great for this but, my passion became my minor entrepreneurship. Entrepreneurship runs deep within my family with most of my aunts, uncles, and grandparents owning businesses I grew up seeing people identify issues within their community and taking the initiative to solve them. When Ugandans see a need for something in Uganda it isn't a question of "who is going to solve this" or "when" the question is "how am I going to solve this?" This persistence in a search for a solution fueled by a feeling of personal accountability amongst everyday people amazed me growing up and I still find myself trying to emulate it.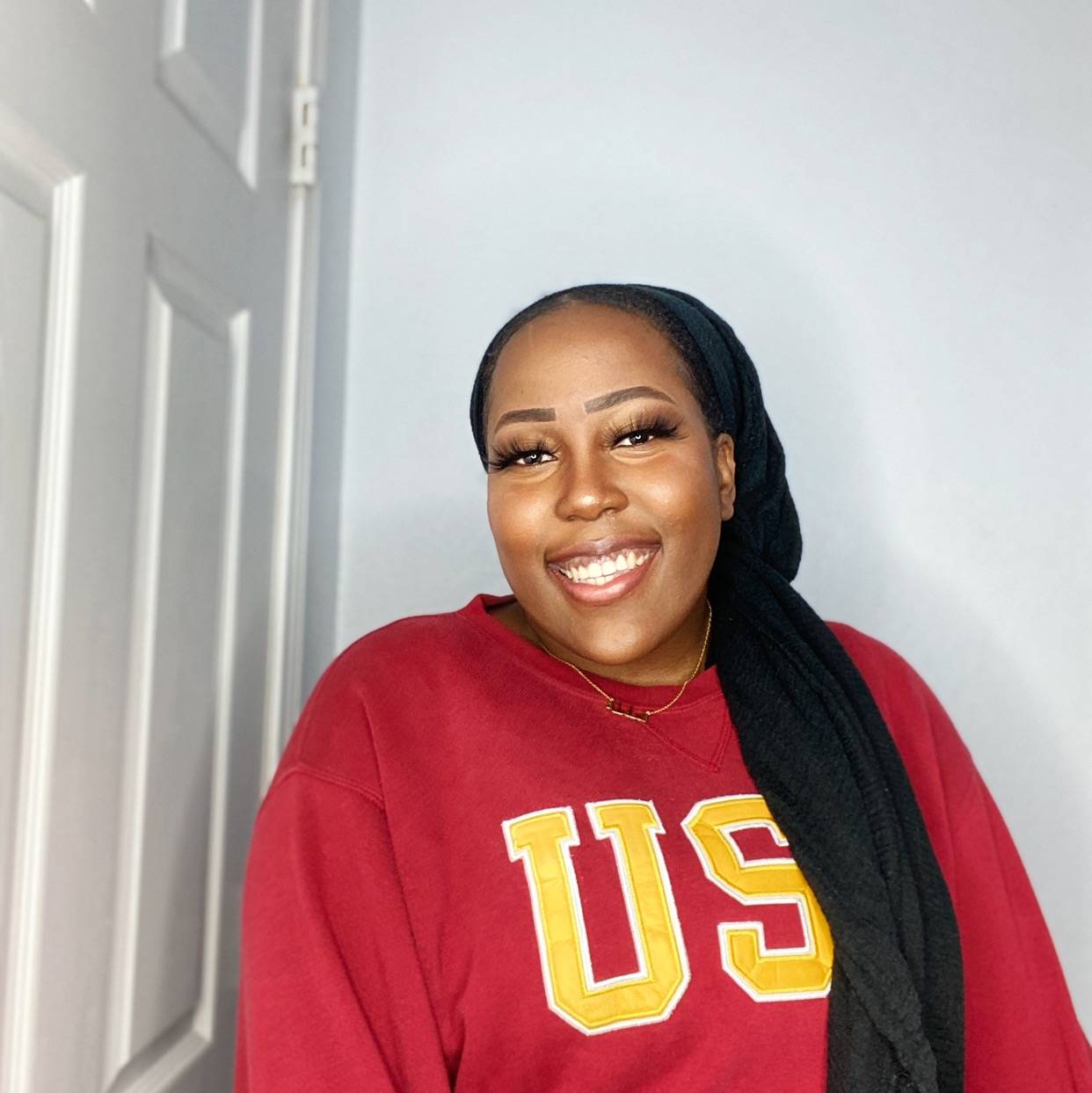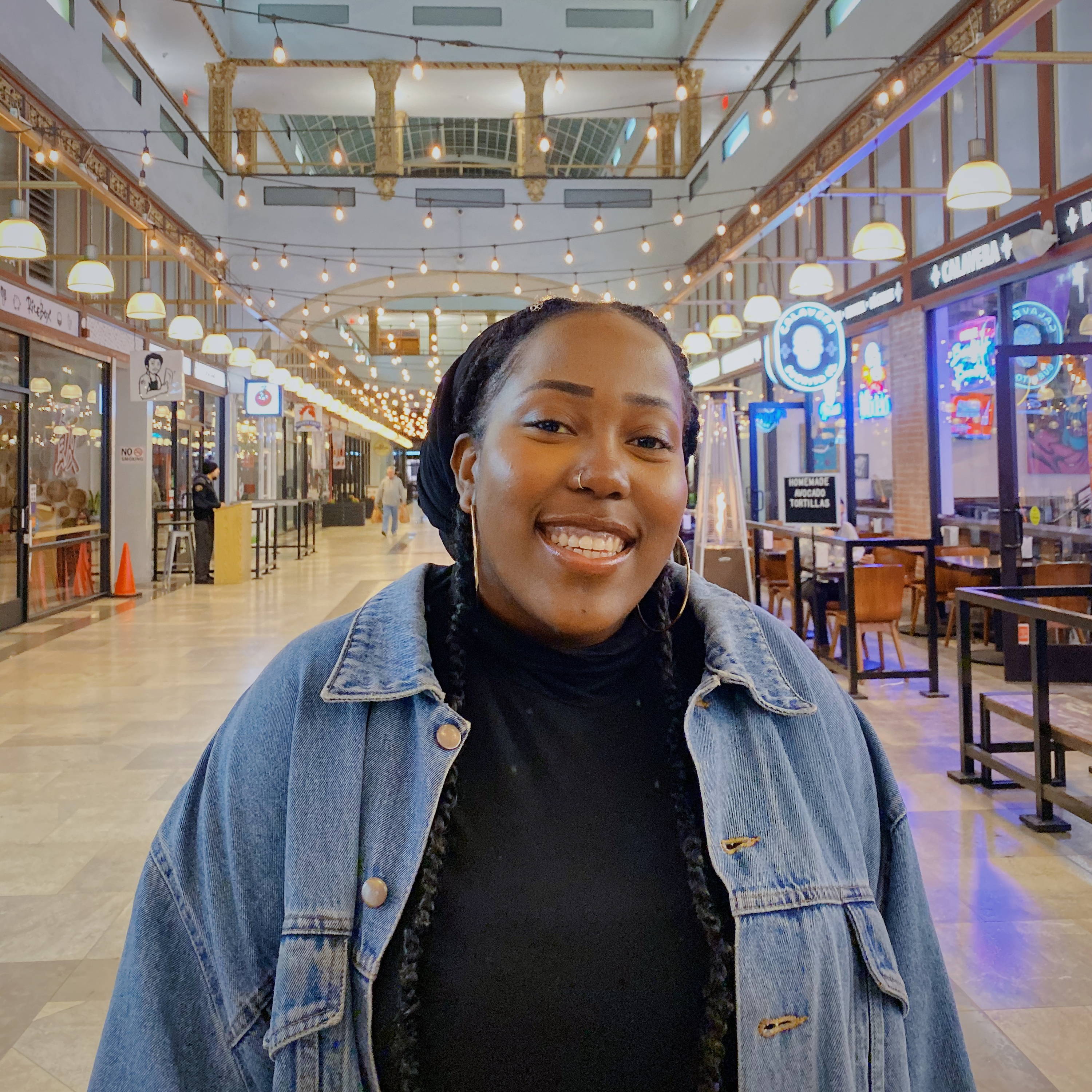 This is why in 2019 when my brother began to try to grow out his hair and couldn't because there weren't products for men with thick curly hair in stores, I took it upon myself to create a solution. Nile Hair is for him, my other brother, and men like them struggling to maintain their hair due to a lack of representation in the men's hair aisle. Because the company was inspired by my brother and my drive to create a solution inspired by my family, I named it after the Nile River to pay homage to my native, Uganda. With this being said the river motif extends beyond my personal connection to the brand; I hope it can inspire our customers to find a sense of strength and community in the origin of their roots. Their roots are different and so is their hair; both deserve to be acknowledged by companies and society.
Nile Hair is a haircare company focusing on men with thick curly hair and it's inspired by a need I witnessed firsthand through my brother. The first product of the initial collection named Headwaters will launch in 2021 and it is a premium dual-use hair and beard oil. The collection receives its name from the word denoting a river's source. Because it is Nile Hair's source collection this carries on the river motif presented within the brand. The name also has a double meaning since it is a haircare line, the collection can also be referred to as water for your head because the focus of this collection is moisture and hydration. In its entirety, the collection will likely consist of a shampoo, a conditioner, a styling product, and a dual-use hair and beard oil.